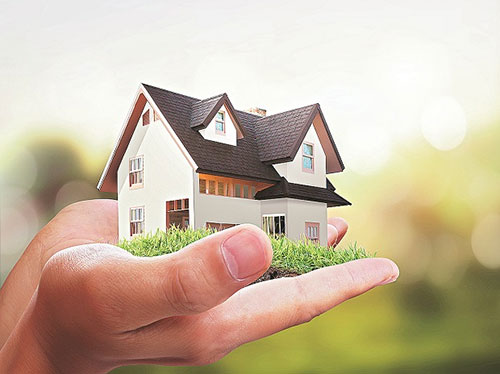 BUYING A HOME
Buying a home is one of the most important decisions in life and that it can be
exciting and daunting at the same time. We have access to hundreds of loans from a wide variety of lenders and will work with you to find the loan that suits your personal circumstances. We can give you an idea of the amount you may be able to borrow and what the likely repayments may be.
REFINANCING
We offer an obligation free service that allows you to compare your current home
loan against the options available from our panel of lenders. It is common for people to refinance as they can get a better interest rate, and lower monthly repayments. Best of all, it won't cost you anything to have us compare loans for you.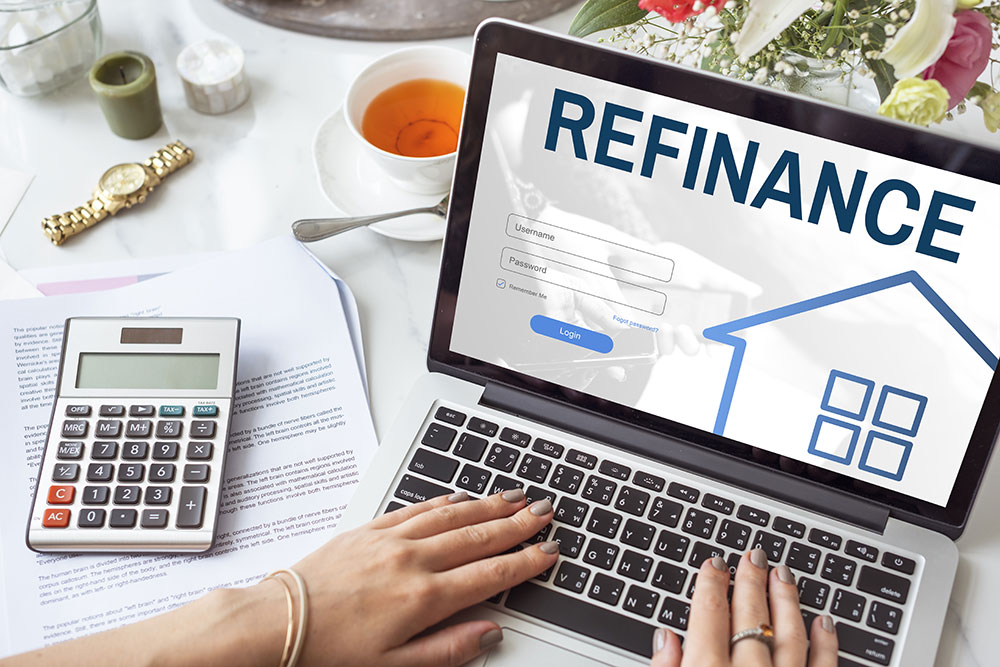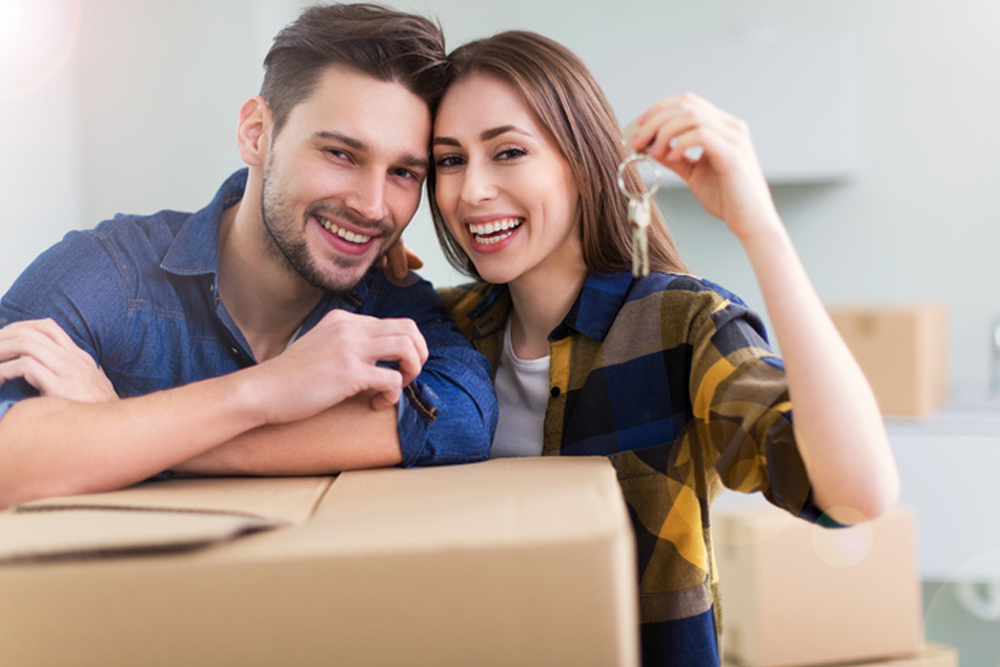 BECOMING A FIRST HOME BUYER
With so many different loan products on the market, finding a home loan is not as simple as it used to be. There is a range of options available to you that may save you money and provide you with a greater flexibility and peace of mind.
DEBT CONSOLIDATION
If you have a personal loan, credit card debt or car loan? You can save a considerable amount of interest by combining these debts with your home loan. We can help you to restructure your finances and discuss ways for you to obtain the savings and avoid the traps.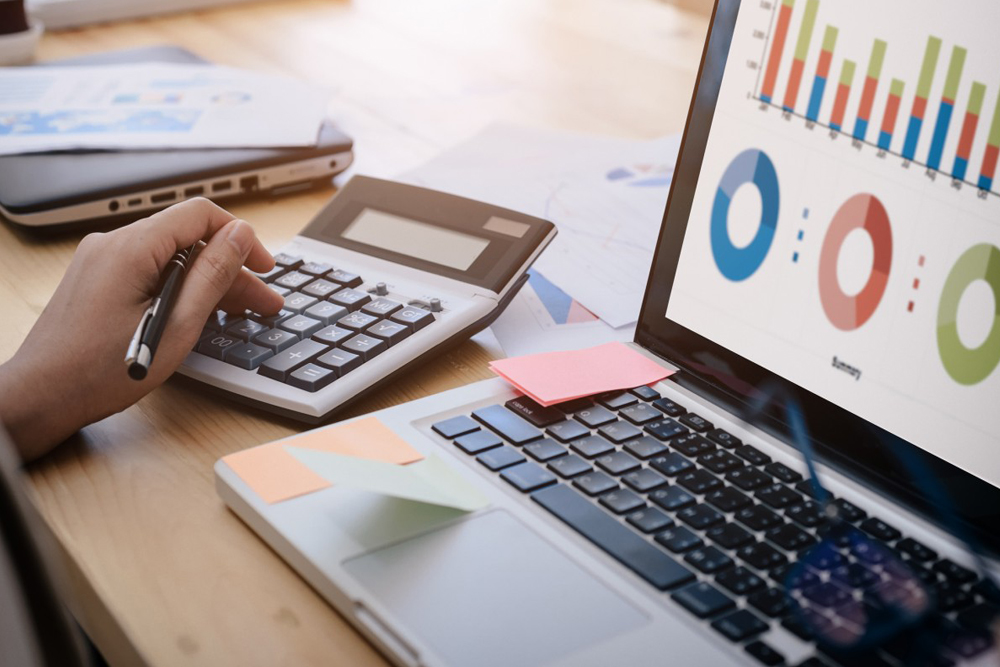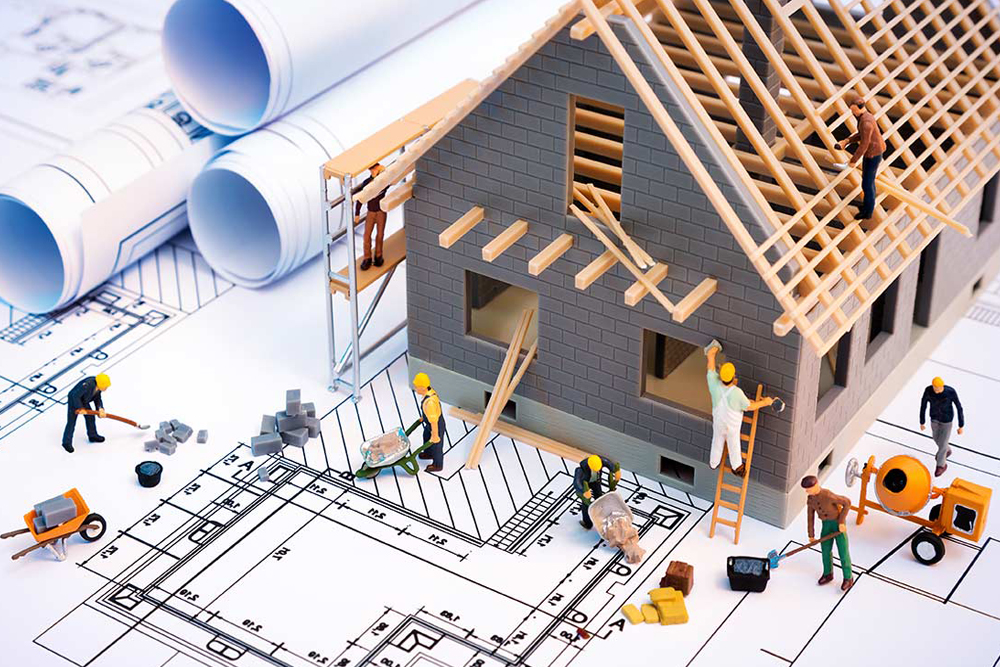 CONSTRUCTION LOANS
If you are building your own home or investment property, a construction loan may be suitable for you. This loan requires a fixed price building contract from a registered builder. These loans are usually interest only for the period of building and then become principal and interest once building is completed. A construction loan allows you to draw money as is required whilst building. Also, with the usual necessary documents required when applying for a loan, construction loans also require a 'fixed price building contract' and 'council approved plans'.
LINE OF CREDIT
A line of credit is a loan where a credit limit is set, and you can spend up to that credit limit. The limit on the line of credit is fixed and does not reduce as you repay the loan. This means you can always draw up to this limit. You will need to repay the loan in full eventually, usually by a specified date, which you will need to plan for.